Almost ten years of awesomeness all over the world, and hoping that there will be a movie, and then it gets announced…wait for it…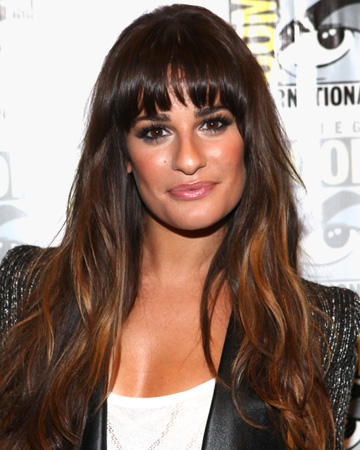 lea michele, a gleek, is portraying Elphaba!
Wicked has been officially killed, thank you very much. Whereas the show appealed to everyone, only gleeks will like Wicked now.
Damn it! Why couldn't they have gotten someone who can actually sing, rather than these auto-tuned, annoying gleeks? (don't patronize me, i was forced to listen to a glee song…and I would rather listen to slayer or manowar than anything by glee). I mean, i know glee is popular, but to put someone in a lead just because they're popular is like remaking the Ten Commandments with Kanye West as Moses
here's what I think to this awful travesty…